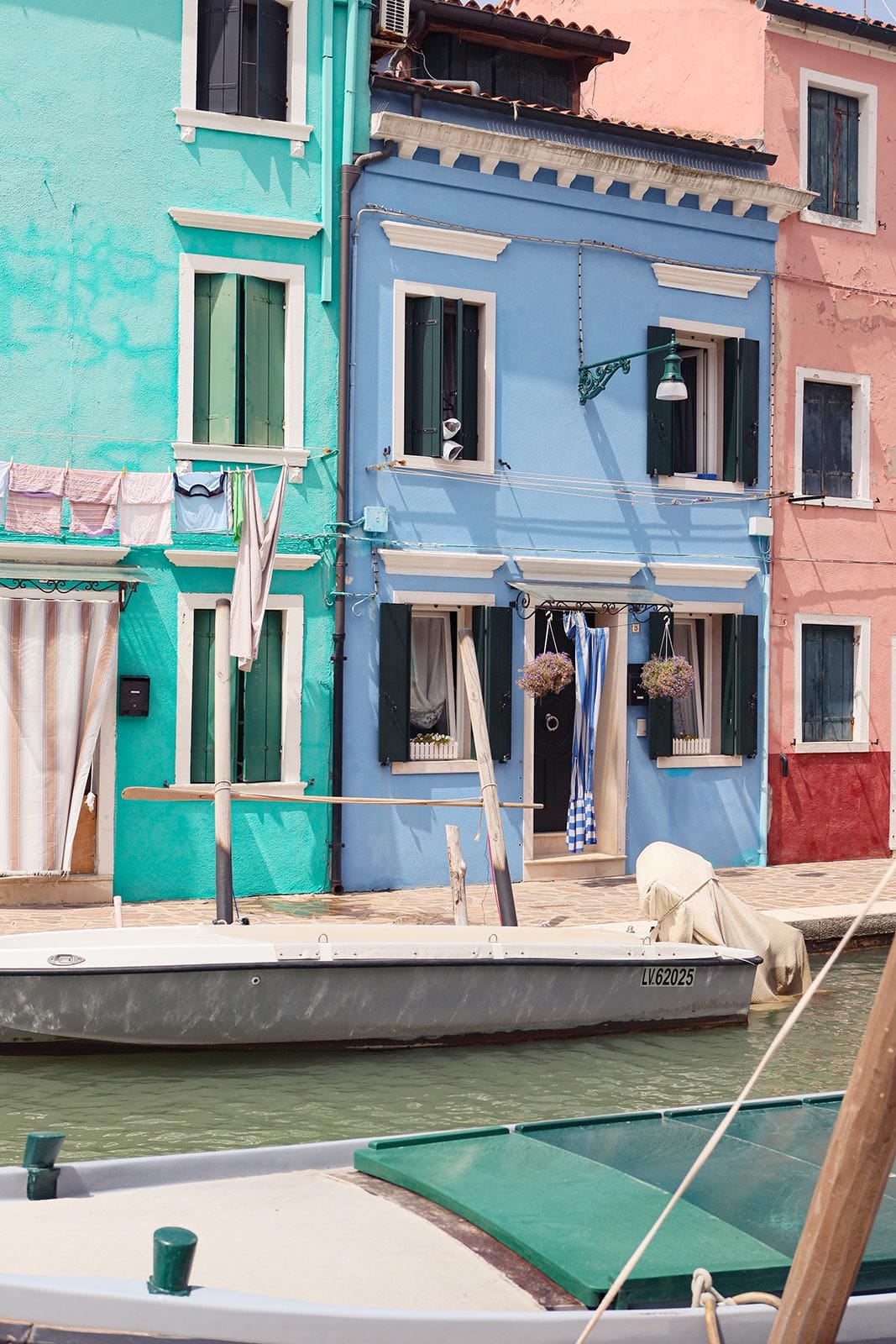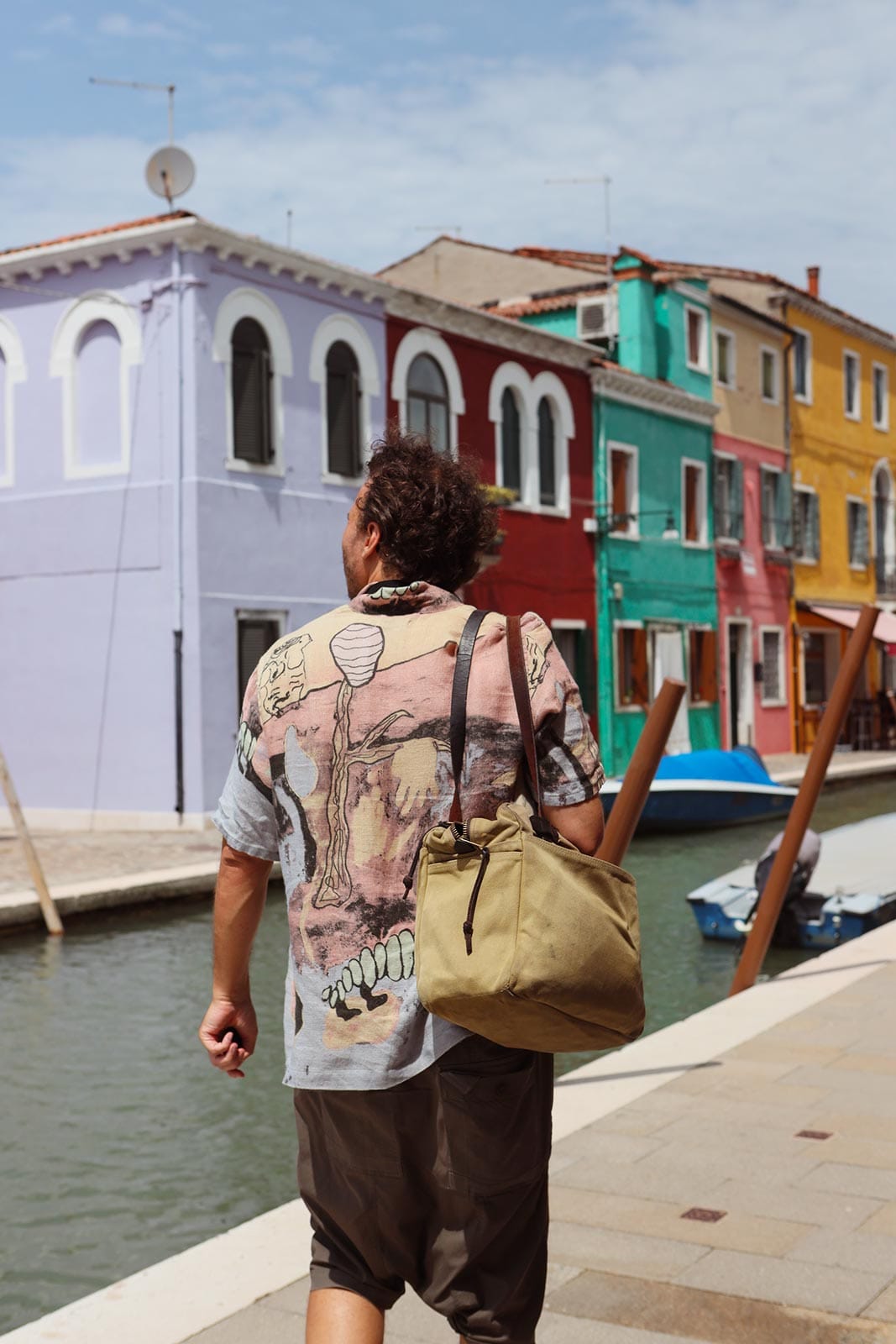 There is a less known aspect of our land which we particularly enjoy bringing up, a feature that remains hidden to most, one you would never expect to be finding by visiting Venice. It is a world rich in heart-felt traditions which still entice us to this day.
Casa Flora and Casa Burano, a hospitality project by Venissa, have come together to create a unique experience. The custom made holiday package which lasts multiple days: starting from the centre of Venice, it then takes you to the quiet atmosphere of the "native" islands.
We included those activities we consider as most authentic, because preserving Venice's cultural identity is a shared purpose of ours. From Venice's rocks to the water of its lagoon, where the history of the city begins.
Discover all the details about the Casa Flora x Casa Burano collaboration and download the brochure below.
Get in touch
to book your stay or personalize it with experiences based on you wishes:
[email protected]
or fill out the form below.